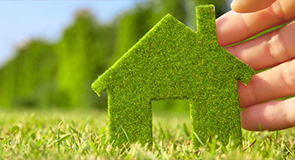 Eco-Friendly Pack Novel
How difficult it is to produce production, and so excited to know that one. Enthusiasm and pride in our achievements for our valued customers.
more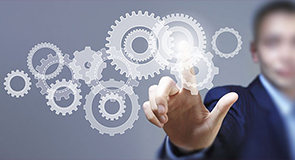 Fields of Activity of Pack Novel
Plastic bowls, plastic covers, food packaging, polypropylene, cream cheese buckets, honey buckets, yogurt buckets, cream buckets, candy.
more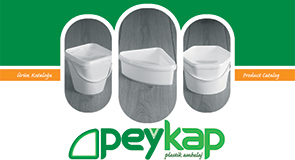 Pack Novel is an Overseas Vision
Packnovel is the subsidairy company of Peykap Plastic Packaging Co.Ltd. Our company is in the same constitution with Peykap Plastic and was established to carry out export operations.
more